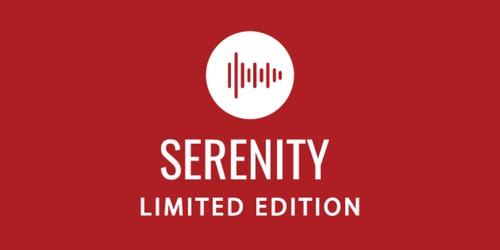 Naturally U'Nique
Your SOUL is GOLD walk with PRIDE!! Naturally U'Nique shoe collection is here to uplift and encourage those who dare to be diff'rent!! It's not about what you've been through, knowing how to get through in order to make it through, is the KEY! Find SERENITY & be who you were destined to be! Be as TRANQUIL as the Sea, RISE, hold your head high, grab ahold of those OBSTACLES & shine as bright as the Sun! But, in the midst of it all, Be U'Nique, Be YOU!
The feature edition
An amazing limited edition and unique design
BUY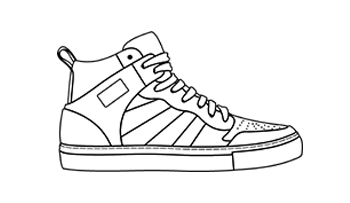 Serenity
Retro basketball
This is an old school basketball design inspired by the biggest American champions
Authentic Italian manufacturing
Each design is meticulously constructed by a skilled network of selected Italian artisans, there are no finer hands in the field. The handcrafting and the materials, are state-of-the-art.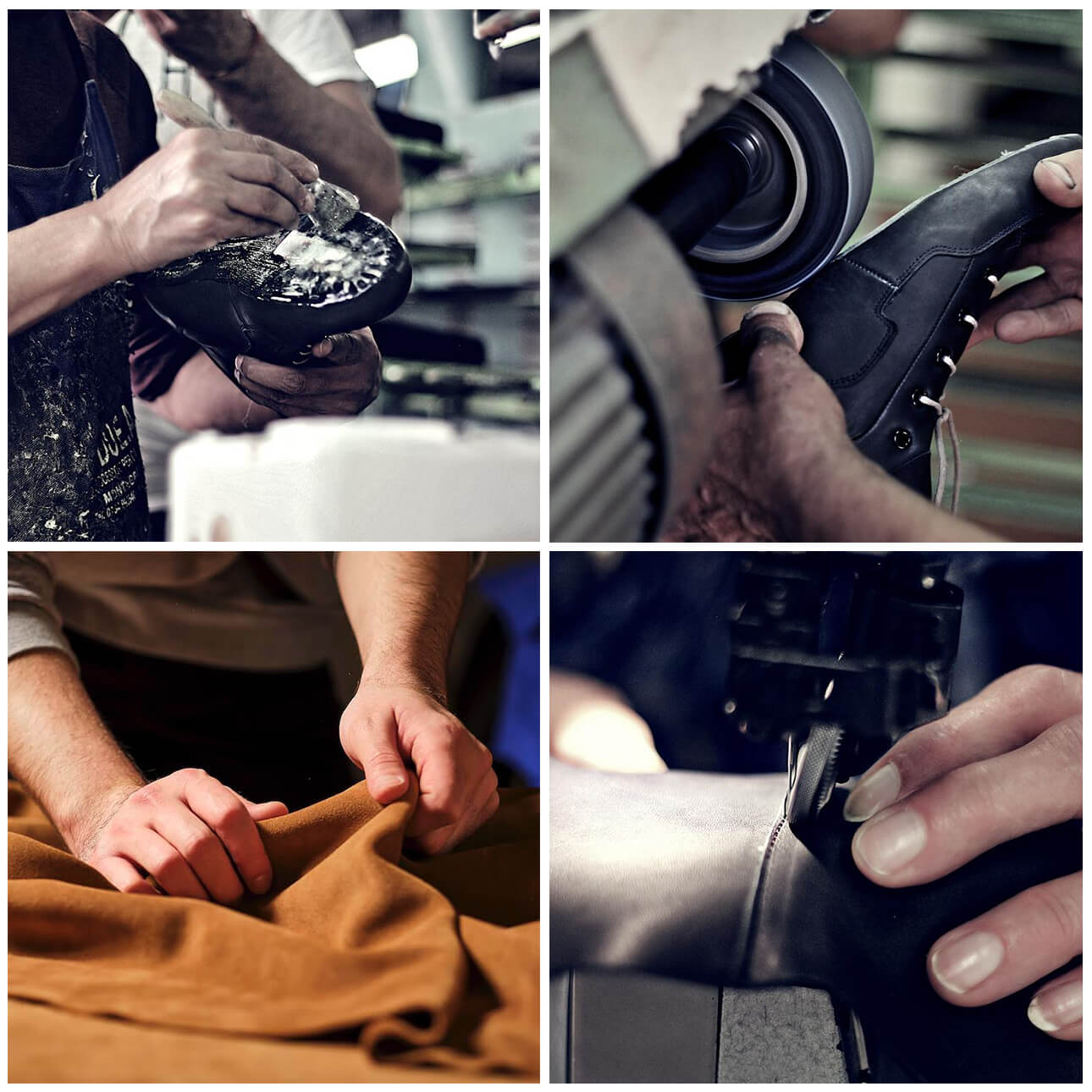 Permanent collection
This is a Naturally U'Nique Footwear-Inspired brand that focuses on PEACE, HEALING, JOY, LOVE, SUNLIGHT, HAPPINESS, CALMNESS, VERSATILITY, EXPRESSION, REBIRTH & anything positive to prevent an ill state of mind!
Share these designs with your community
About Antoinette Seawood
Hi. I am Antoinette, but known as Cozy or Toni to family & friends! I have always yearned to design shoes & clothes to express my personal development and growth to speak to those just as myself! As a kid, I was a loner & dressing up in my grandmother's clothing & shoes, was my happy place! When you look good, you feel good! My goal is to reach as many men, women & youth through my brand! Lets NOT just talk, but WALK the WALK!  I Am That I Am!!